These curated boxes available for a limited time only!
Organic, Curated,
Hand picked.
Best available certified-organic fresh produce combined with organic bestsellers.
Do not miss, huge savings on these family boxes!
We deliver 6-Days a week, just pick a time that suits you from Monday to Saturday.

We deliver quality products with great service quality.

Hand-Picked
Fresh Produce
All our organic fruit and veggie range are hand picked for you.
Free "Next-Day" Delivery.

These curated boxes, designed for free delivery,
if your order until midday it will be delivered next day!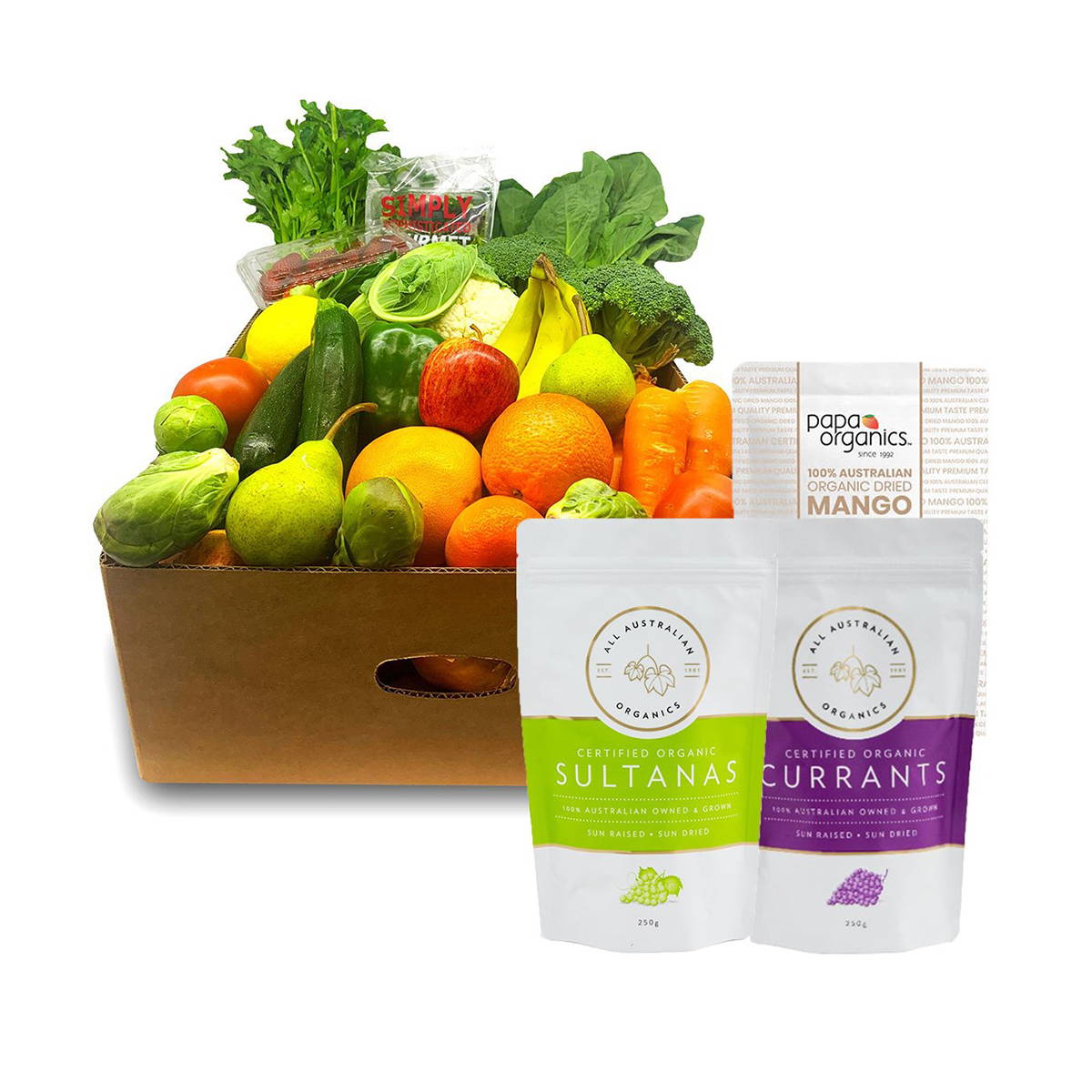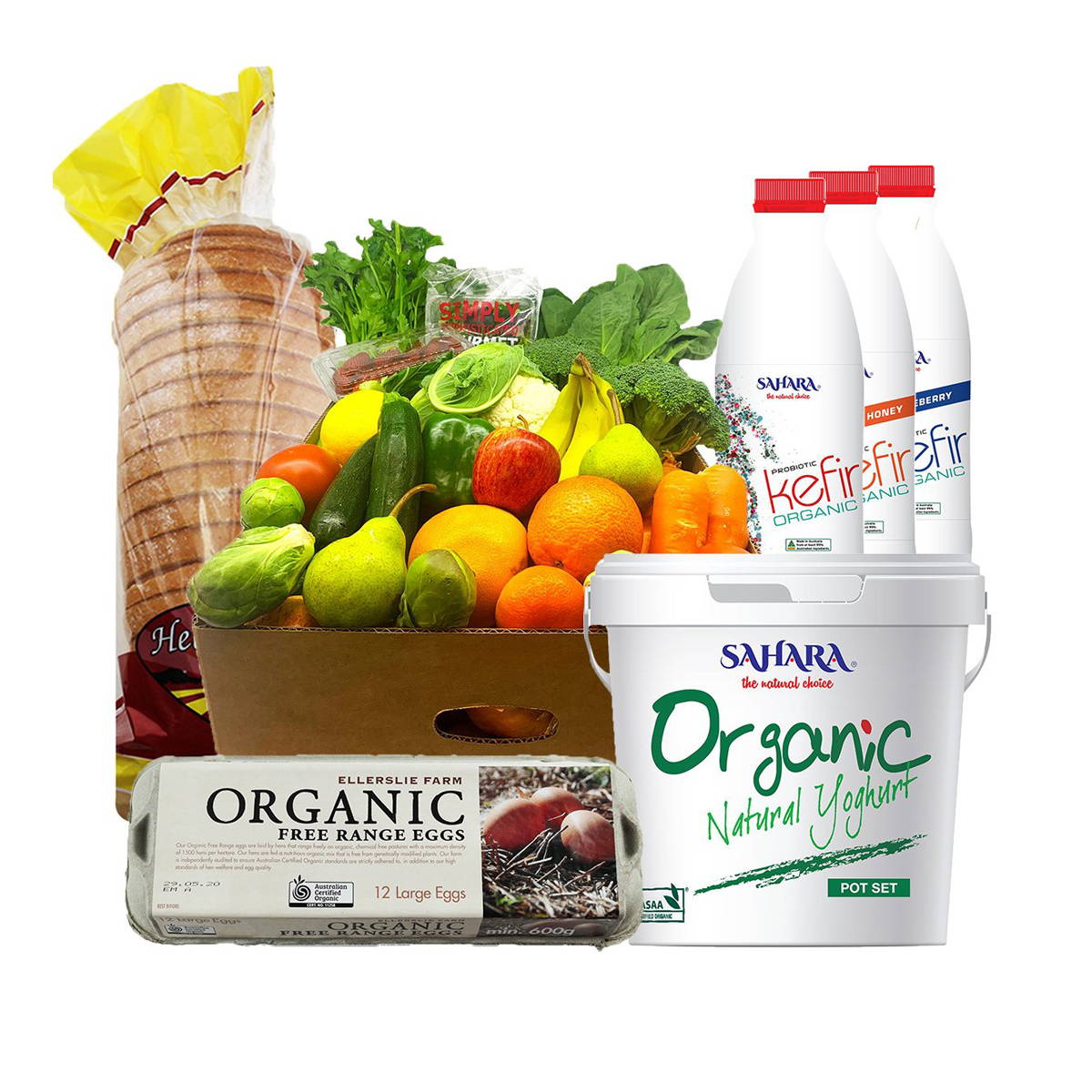 What's so "Special" about these boxes?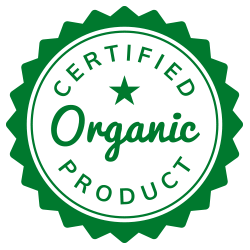 You are not just getting random fruit and veggie from a random shop, we exclusively work with Organic Wholefoods and all our organic fruit and veggie range are 100% Certified Organic, chemical free and
as fresh as possible!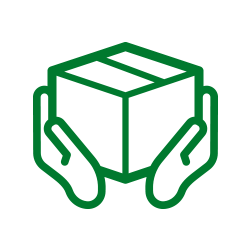 Picked & Packed on
Delivery Day
In Picnic Street, any order with fresh produce picked and packed in the morning of the delivery. We aim to provide freshest fruit and veggie available on the market.

Excellent Customer Service
Did you need to ask anything, just give us a call or shoot us an email. We always have someone here to answer you!


Excellent Customer Service!
Just ordered from Picnic St for the first time and will certainly be returning. Delicious fresh fruit and veggies from local growers/suppliers (carefully packed so everything was in beautiful condition when it arrived), excellent customer service, and personalised follow-up when there was a minor hiccup. Highly recommend!

Picnic Street have a wonderful selection of Australian made products including meat, dairy and pantry items. I put in an order at 10pm and it arrived the next morning. Amazing! Would highly recommend 10/10

First rate service every time! And such a great range of produce.