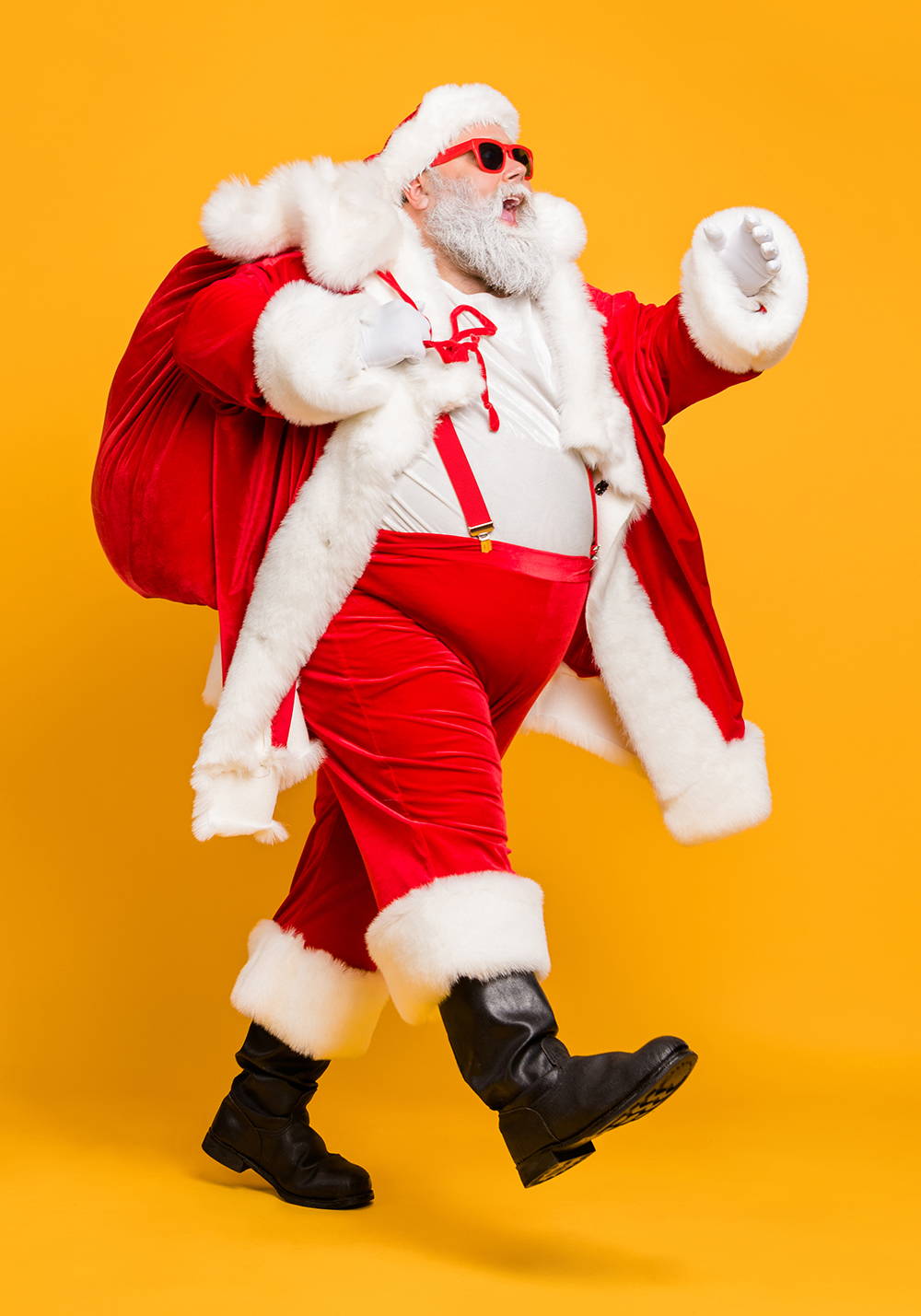 Sleigh Delivered New Arrivals

Dasher, Dancer, Prancer, Vixen, Comet, Cupid, Donder and Blitzen...
All working hard in this festive season!
Just ordered from Picnic St for the first time and will certainly be returning. Delicious fresh fruit and veggies from local growers/suppliers (carefully packed so everything was in beautiful condition when it arrived), excellent customer service, and personalised follow-up when there was a minor hiccup. Highly recommend!

I got some truffles from Melbourne cocoa on Thursday last week it came today the delivery guy was very nice saying it's your truffles and he rang the bell much better than other delivery guys who just throw things at my door thank you picnic delivery's
The team at Picnic Street are awesome. Great Australian made products and fresh produce means that you are not having to hunt for products on the supermarket shelves and you feel good supporting local manufacturers. They carry my favourite milk and butter - Gippsland Jersey. Their customer service is second to none - they proactively think about what you have ordered and are just helpful. They are now my go to when it comes to ordering products and I cannot recommend them highly enough.
Picnic Street have a wonderful selection of Australian made products including meat, dairy and pantry items. I put in an order at 10pm and it arrived the next morning. Amazing!
Would highly recommend 10/10